How to Estimate the Amount of Alcohol Needed for a Party
There are n number of things to consider when you're planning for any party or a fun event. If we talk about drinks and food, having a party without enough food and drinks will go down as a bad idea. Your guests might even leave early and hesitate showing up to the next party your plan.
We're pretty sure you don't want that to happen. The antidote here is to plan and make sure you don't run out of the good stuff, yes, alcohol. But the question is: how do you know what amount is enough? How do you calculate the quantity you need for the party and how much should you buy?
Deciding how much booze to buy is more of an art than science. Here are some few basic rules that will help your party and ease your pockets:
For a general cocktail party, plan for just wine champagne, and assign one bottle for every two of your guests, served every two hours.

For any other party, follow this: one drink per person, per hour. If you want to be on the safe side, increase the amount by 25%.

If it's a hot and sunny day and/or you have spicy and salty food on the table, your tribe can drink more than usual, increase your alcohol purchase by 25%. If there some friends who are heavy drinker, adjust the number accordingly.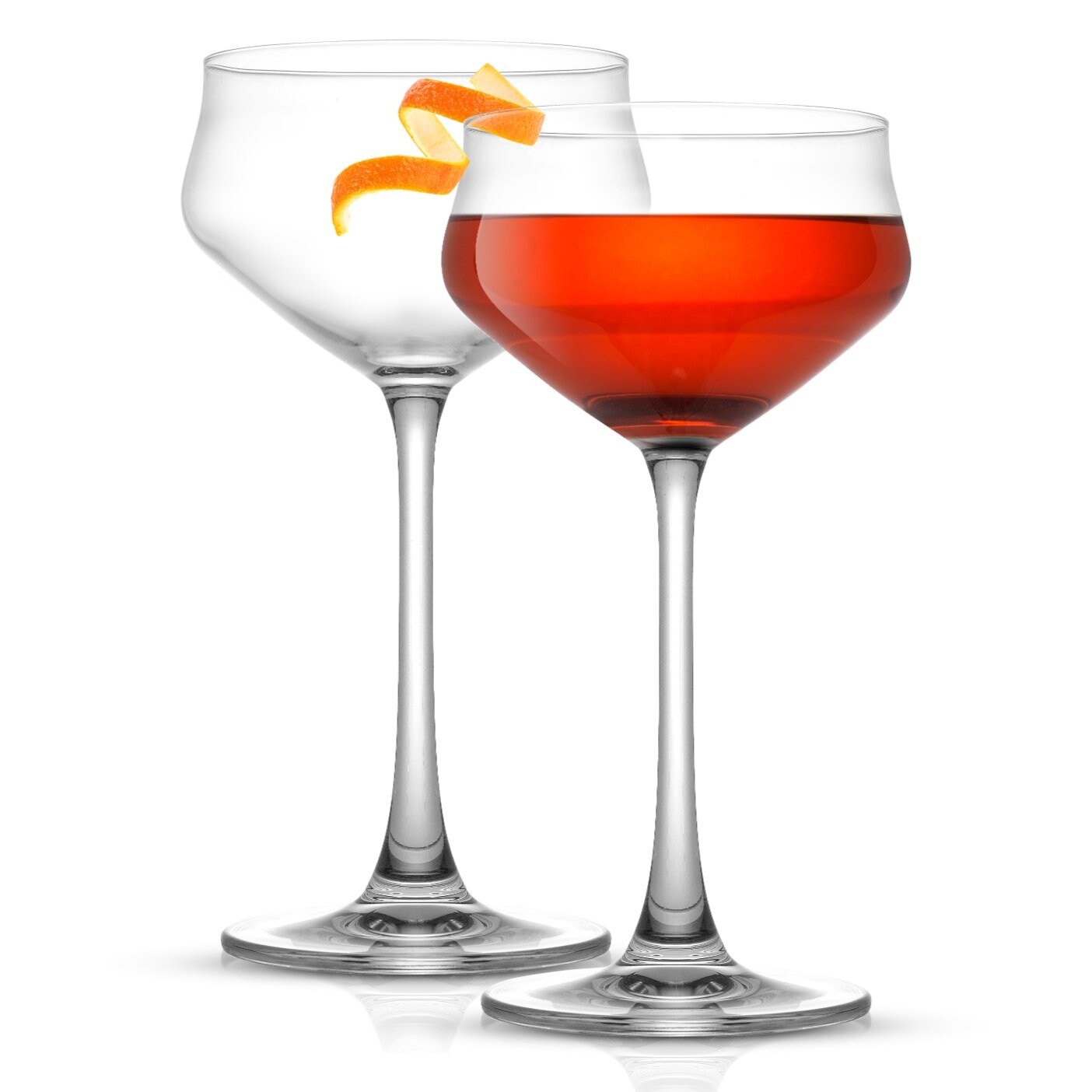 Like it? Get it here
Tips and Tricks for Alcohol Offerings
There are a few trick you can learn to keep your offerings under check. Like:
Only serve beer, wine, or both. The more liquor and mixers you'll use, the more you'll spend. Avoid complicating things. Your people will understand if you chose to serve only beer and wine. Moreover, with wine and beer, it's much easier for some of your decent ones to bring a bottle or two for the hosts.
You can offer cocktails, but try limiting the bar to the mixes of your choice. Deciding which ones to serve is about reading the room and balance. Pick two cocktails, this will shorten the list of stuff you'll need to buy. Also, two cocktails are pretty much sufficient for the guests as well. We recommend one rum and vodka drink or one gin, bourbon and tequila.
Like it? Get it here
Create one good alcoholic punch. A punch is a lifesaver in the summers. They are colorful, and taste good, and will help set up a celebration spirit. Place the bowl or pitcher at the center of a table and put some glasses around it. Here are some good infusion kits you can find at Maddi and Rose.
Like it? Get it here
For quantities, here's one basic rule: two bottles of chilled wine to two bottles of chilled ginger ale or sparkling water.

For a lunch with more goodness, add a few quantities of brandy or rum to darken the punch, or add gin or vodka for a lighter colored punch.
And that's it! With these basic rules you can sit back and enjoy your party and get some compliments on what a great host you've been.
Have fun!
Tags: hostess, house party, party, party supplies, alcohol, spooky cocktails, batch cocktails, big batch cocktails, halloween themed cocktails, party drinks, halloween punch, vodka punch, alcoholic punch, alcohol party, alcoholic party punch, house party drinks, holiday punch with alcohol, best alcohol for parties, summer alcoholic punch, party drink ideas for adults, cocktail night ideas, tropical vodka punch


---